Marriage Matters Class: "The 5 Love Languages"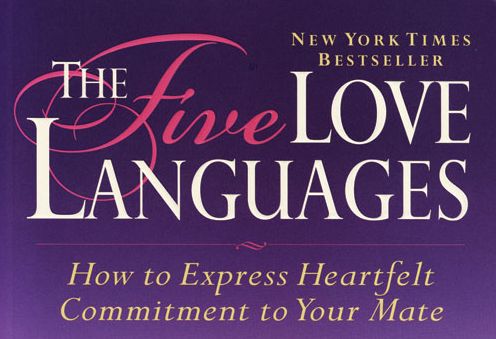 This study reveals how different people express love in different ways and contains the key to understanding each other's unique needs. What speaks love to you may be meaningless to your spouse. Apply the right principles, learn the right language, and soon you'll know the profound satisfaction and joy of being able to express you love--and feel truly loved in return.
Price includes lunch and two workbooks.
Attendee Types
$40

–

Standard per couple (includes lunch and 2 workbooks)

$60

–

With Childcare (1 child)

$80

–

With Childcare (2-3 children)